March was a pretty wonderful month. I went to visit friends from college and also to visit my grandparents in Alabama. I read three books but wrote a lot of words for my own story.

Camera Roll
Update: I published this originally without the pictures because I made it a while ago and then thought I would definitely not forget the pictures. I did. So here they are!

What I Watched
The Strangers: Prey at Night
I think it's safe to say I watched, like, 50% of this movie. I spent most of it hiding under my coat. I don't know what I was expecting but it wasn't this. There was not any hope in this movie at all. I will quote Fiance: " Built suspense well but I could've ended the movie much quicker."
9-1-1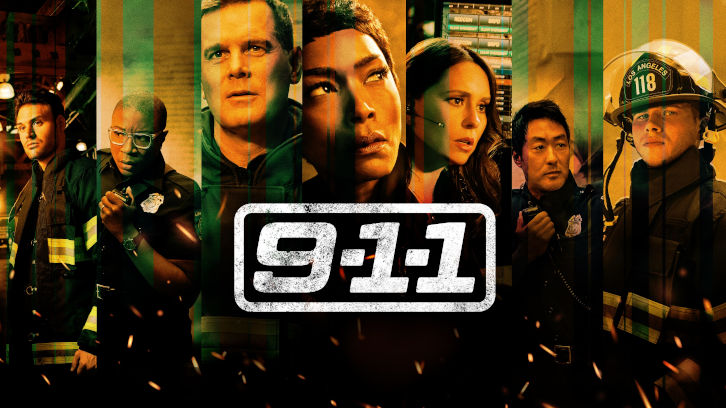 Despite being really obvious at some points, I like this show. My friend is a 9-1-1 operator and I now know that she is a hero. I think the situations people get themselves into are my favorite part of the show although sometimes it gets so dark. It is very twisty and fast paced.
American Dad
Continuing on my Seth McFarland kick, I am watching American Dad. I found out that the best way to watch these shows is to start from the newest season and work your way backwards. This way you can watch the show where the writers know the characters very well and the image quality is at it's best. Then you can go back and watch the older episode when you're already hooked.

Most Popular Post
My most popular post for the month of March is Top Ten Favorite Book Quotes which I did all my favorite quotes from The Raven Cycle series.

What I Read
 Reviewed: The Bear and the Nightingale by Katherine Arden5/5 stars
 The Cellar by Natasha Preston 4/5 stars
 The Last Namsara by Kristen Ciccarelli 5/5 stars

Book Haul

My Favorite Post
My post Plants I Plane to Grow This Spring was my favorite post this month. It made me so excited for Spring! I cannot wait to share more about my garden in the warmer months!

Goals
My goal have been the same for the past few months basically, don't stress out. I have a few specific ones to add!
I would like to pray more often. If you did not know, I am a Christian. I use a prayer journal and write down all the things I'm thankful for, things that worry me/ I would like to work on, and my praise to God. Not only is it therapeutic but it also strengthens me as a person and my relationship with God. I use my prayer journal every few nights and would like to make it every night.
I want to write more! I have been on an amazing kick with my own fiction story and I want to continue it. thinking about being done with this first draft is so awesome. It will be such a milestone!
Let's chat! 

What books did you get/ add to your tbr? What are your goals for next month? Let me know in the comments!

Thanks for reading!