This Top Ten Tuesday topic (hosted by The Artsy Reader Girl –by the way I love the way she took this TTT prompt. Go check it out!) is definitely one of my favorites. In fact, February is one of my favorite times to be a blog reader because bloggers write about romance recommendations in February and I love bookish love!
(Me adding their recommendations to my tbr list.)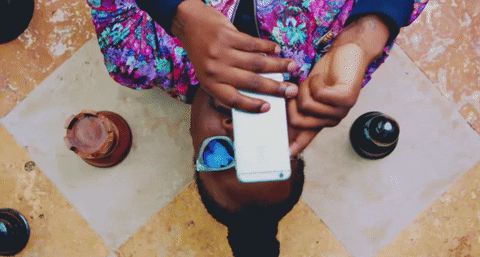 This post is going to be about the books that made me go heart-eyed from the love. Whether it is sweet romance or even a love triangle *gasp!* These are my favorite choices.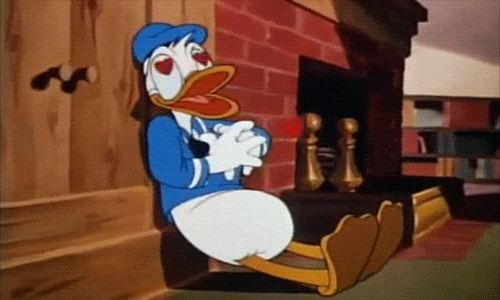 The Winner's Trilogy by Marie Rutkoski 
Marie Rutkoski is the queen of bringing her two characters together for one perfect second only to dash away all hopes and send them apart again. Every book in this series has been built beautifully. I am currently reading the last one and it's taking me a long time because I have a very delicate soul and I like to make sure it doesn't get torn from reading heartbreaking things.
Some Quiet Place by Kelsey Sutton
I haven't read Kelsey Sutton's other books (shame on me) but I did love Some Quiet Place. The love interest is Fear! I think that's way cool! The novel was atmospheric and the writing of the town that she lived in really did feel like the stark cover of the book.
Shatter Me Series by Tahereh Mafi
We're getting more books in this series! I am rejoicing! Contrary to what I've seen from a lot of other readers, I love love triangles. I like my real life to be drama free so I want my books to be full of angsty people drooling over each other.
Rainbow Rowell
I've enjoyed Rowell's other books but these are the two that made me swoon. They're so awesome and sweet. I loved being in these character's heads! Especially Cath from Fangirl. I really related to her struggles.
Scarlet Series by A.C. Gaughen 
I haven't read Lion Heart yet but I remember reading the first two books and being so despaired. I thought there was no way I could ever write a romance so well. (I have confidence in myself but these books were very good!) I found it very entertaining that Scarlet concealed herself as a boy. It made the anticipation of her
His Fair Assassins by Robin LaFevers
Again, I haven't read the third book! What am I even doing with my life? These books are very sweet and are slow burn romances. You can tell that the characters really care for each other because you can see how they got to know each other.
Morgan Matson
I liked both of these books by Morgan Matson and Second Chance Summer actually made me ball my eyes out. I tried Since You've Been Gone and although I liked a lot of the elements; the creative family, the perspective couple running together, the way Emily took care of her brother, the check-off list layout of the novel, I ultimately put it down. I have a real problem with characters like Sloane. I would like to try The Unexpected Everything and The Wedding Date though!
Mark of the Lion Series by Francine Rivers
This whole series is amazing. I read it in high school with my mom and they meant so much to me. All of Francine Rivers' books have excellent ratings because she is such a wonderful writer. If you're looking for a good Inspirational Romance, I would always recommend this series.
The Infernal Devices Series by Cassandra Clare
Another exhilarating love triangle. This one is very stereotypical in the fact that there's a "bad boy" type character and a "nice guy" type character and they're both going after one girl but I just couldn't get enough of it!
Fire
by Kristin Cashore
There were a lot of books I could have chosen for this last spot but I picked Fire because I've reread it multiple times and it always gets me. I think Fire is a selfless character that learns that she is worth a lot more than people have made her feel. She also learns not to internalized guilt from actions she had nothing to do with, which always makes me cry. I love that she grows past everything and becomes strong!
Let's chat!
Picking these books has made me realize that it's been some time since I've read a romance that truly resonates with me. Which ones have you loved? I would so appreciate the recommendations!
Thanks for reading!